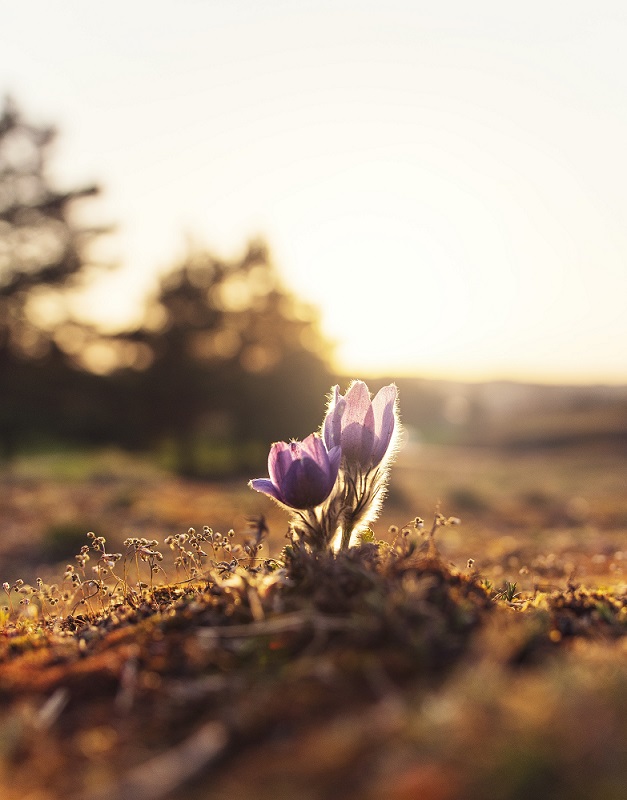 Superior Farms is always operating from the standpoint that the limitations that we place upon ourselves undoubtedly play a role in effecting our potential. In a story told by Nick Saban, acclaimed college football coach, the topic is touched upon in a humorous but effective way. In the story, Saban depicts his childhood in West Virginia, being unable to catch any fish despite his best efforts. An older child nearby was not having the same problem, catching a wide variety of sized fish but, puzzlingly, throwing the bigger fish back into the river. When Saban finally reached the point of frustration, he asked the older boy why he was keeping the small fish as opposed to the large ones. The boy's reply was that it was because he only had a 9-inch frying pan—he wouldn't have enough room to cook larger fish.
The small anecdote brings one to the conclusion that the arbitrary limitations that we impose on ourselves in life can impact our growth, potential, and results. With restrictions comes untapped capacity for going above and beyond, but there is always the ability to grow our frying pan by venturing out of our comfort zone in pursuit of higher ambitions and results.
Superior Farms knows that the recipe for growing our proverbial frying pan is often linked to failure. Commonly, the best way to learn the skills that allow us to take the limiters off our own performance is to fail fast and frequently, adapting from these failures in a way that pushes us towards a forward trajectory. Our frying pan can also be grown by progression, letting ourselves and our biases be changed by new ideas and experiences, consuming inspirational material, and meeting people that inspire our drive.
Superior Farms and its employee-owners are always learning from these mantras—acknowledging that with the discomfort that comes from leaving our complacent ways comes a natural progression that expands our pan. This is why Superior Farms is frequently engaging in new technological opportunities, ventures into new markets and consistently working toward creating both new products and improving upon mainstays. Sometimes there are failures or missteps along the way, but they all allow us to learn and use these lessons for the benefit of both our customers and industry partners. Superior Farms thanks all readers and customers for their continued support of American lamb and the industry.